Science & Engineering Stories
Slide
Thinking out of the box, even discussing the application potential of crazy ideas, has always represented Alice's distinguishing feature. She had the original intuition of using robotics for manufacturing personalized drug dosage forms, bringing a radical innovation in pharmaceutical manufacturing: That's the core of Multiply Lab's technology. Her research has received several scientific awards, including the Best Paper Award in the Journal of Drug Delivery Science and Technology. Alice runs MultiplyLabs's pharmaceutical research effort, co-authoring all of Multiply Lab's IP and scientific publications. Would you like to join Alice? If you would like to challenge yourself in a poorly explored field at the intersection between pharma and robotics and be one of its forerunners, you should!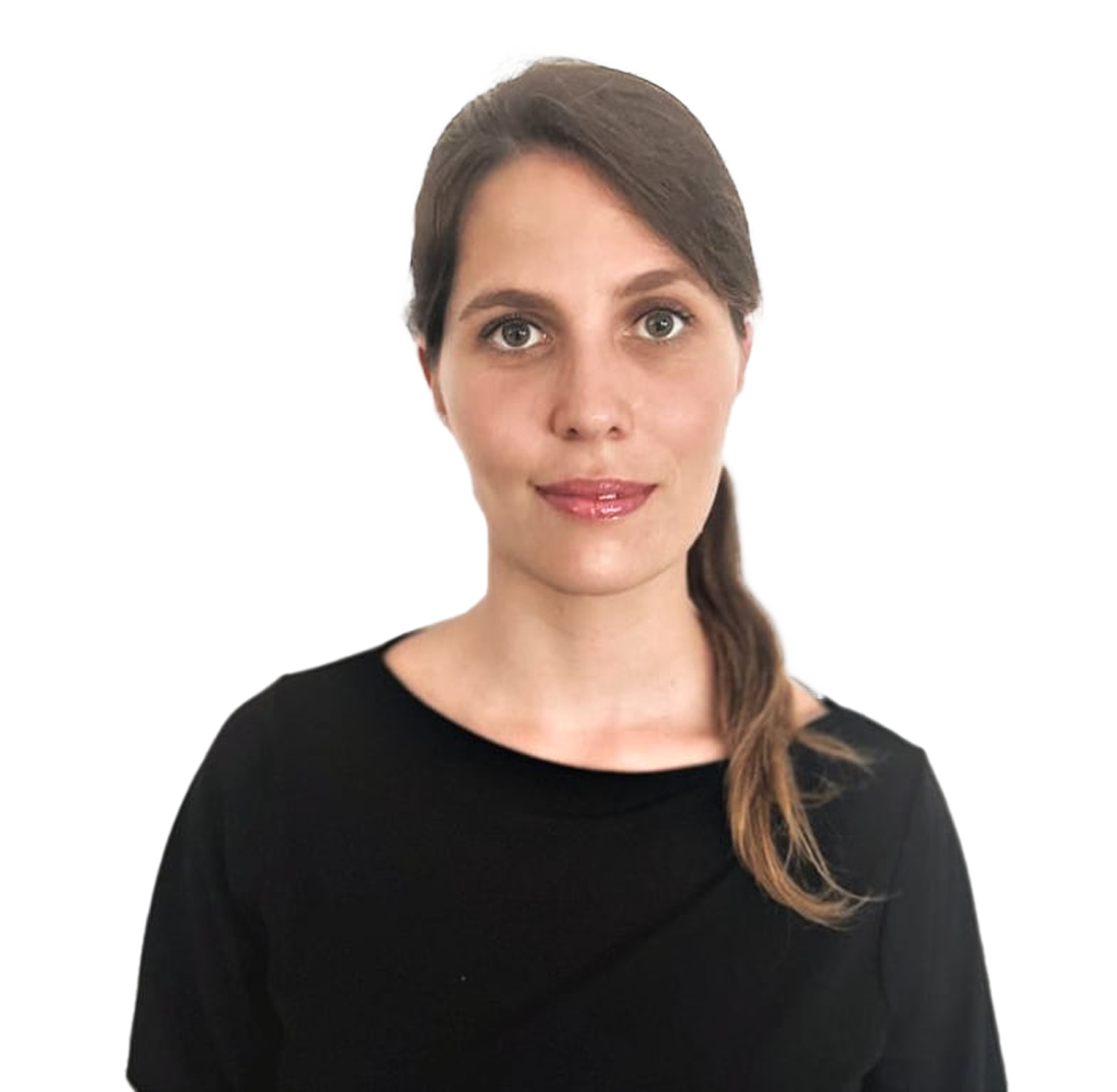 Slide
Creativity plays a key role in my approach to engineering. I hold a BS/MS in Mechanical Engineering, have 30 US patents, and extensive hands-on experience in robotics, machining – fabrication, and development of automated machinery. I have worked on manufacturing automation of various industries including medical devices, electronics, consumer, and automotive…. And have also been involved in competitive Battlebots. Our engineering team is revolutionizing drug therapy manufacturing with robots. It is really an incredible combination of fun and challenging work in kind of an engineering playground environment where things happen fast, and key responsibilities are given to everyone. If you are relentlessly passionate about robotics and dream of joining a rock star team, then Multiply Labs is the place to be.
Adrian Tanner
Senior Robotics Engineer
Ali Rizvi
Advanced Robotics Engineer
Alice Melocchi
Co-Founder & CSO
Allison Hunter
Software Engineer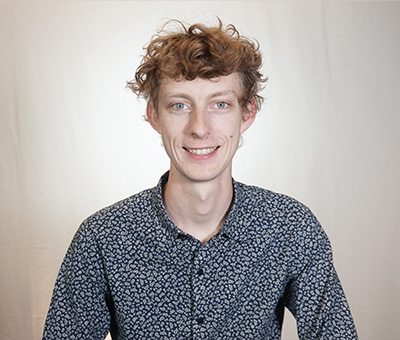 Amaury Jaffrain
Software Engineer
Amlesh Sivanantham
Senior Software Engineer
Anna Arcellana
Office Manager
Brigitte Schmittlein
Robotics Engineer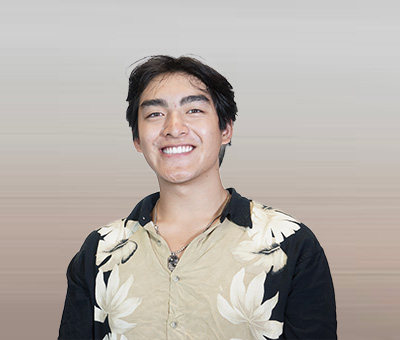 Darius Chan
Robotics Engineer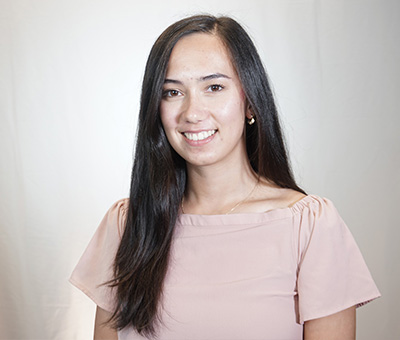 Dorothy Szymkiewicz
Advanced Robotics Engineer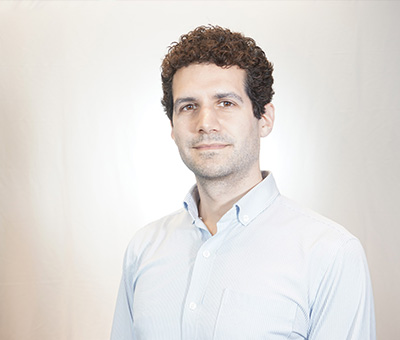 Fred Parietti
Co-founder and CEO
Jayna Wittenbrink
Robotics Engineer
Jeff Curhan
VP of Robotics
Jimmy Tran
Robotics Engineer
Joaquin Giraldo-Laguna
Advanced Robotics Engineer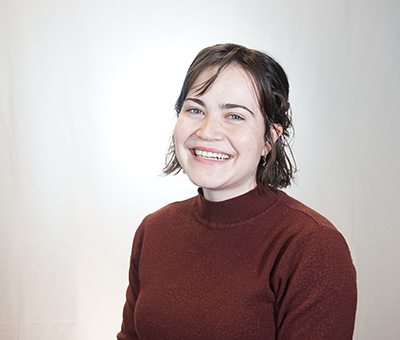 Kelsey Pool
Advanced Robotics Engineer
Kenny Harsono
Robotics Engineer
Lester Gee
Quality Consultant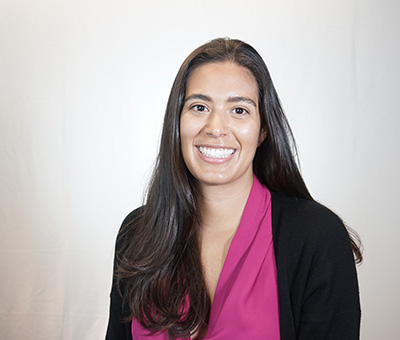 Marae Hartwell
Head of Operations
Max Rademacher
Head of Software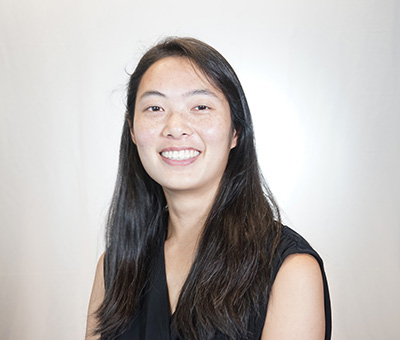 Michelle Chen
Senior Robotics Engineer
Miguel Gomez-Garcia
Robotics Engineer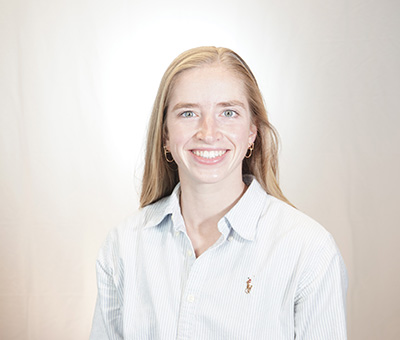 Nadia Kreciglowa
Senior Robotics Engineer
Nicole Ortega
Senior Robotics Engineer
Nolan Dickey
Advanced Software Engineer
Roger Lo
Staff Robotics Engineer
Sebastien Wah
Advanced Robotics Engineer
Sol Rodriguez Garnica
Software Engineer
Varun Bhatia
Advanced Robotics Engineer
Winston Zha
Software Engineer Intern
Xiaojie Chen
Robotics Engineer
Yasi Ainane
Advanced Robotics Engineer
Careers
At Multiply Labs, we embrace diversity and strive to create conditions that give everyone an equal opportunity to thrive. Every day, we refine, iterate, and explore how to make our company a better place to work -and grow- for everyone.

If you're curious and ready to play your role in an inspiring and remarkable high-tech environment, we'd love to meet you.